Turn your income
into freedom.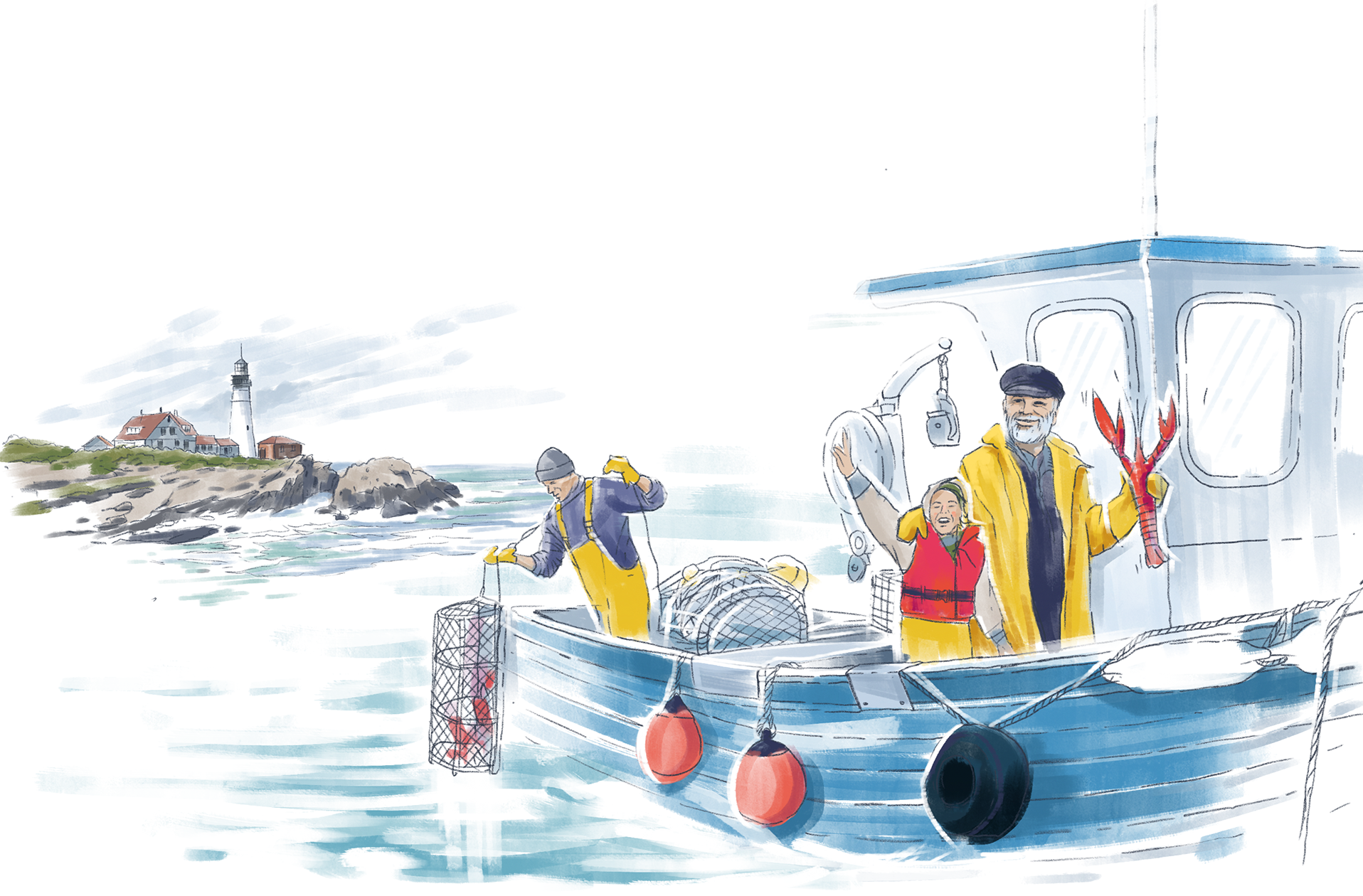 Welcome
Stillwater Investing is an independent advisory firm based out of Bangor, Maine. Our job is to give you advice on saving money, building a portfolio, and reducing the risks that are often overlooked with investing. When you put your money in a savings account, your bank uses that money to make a huge profit while giving you little in return. Instead, we are here to get your money working for you through the power of the markets.
We Have Your Back
Wall Street is confusing and intimidating, and we are here to do the hard work for you so you can balance the more important things in life. We are not affiliated with any banks, brokerage firms, or insurance companies, which means our financial advice is always in your best interest and not about selling a product or fund.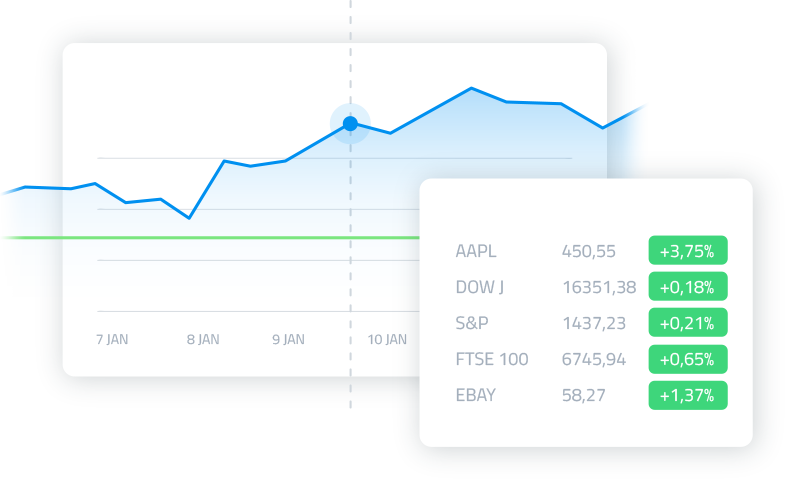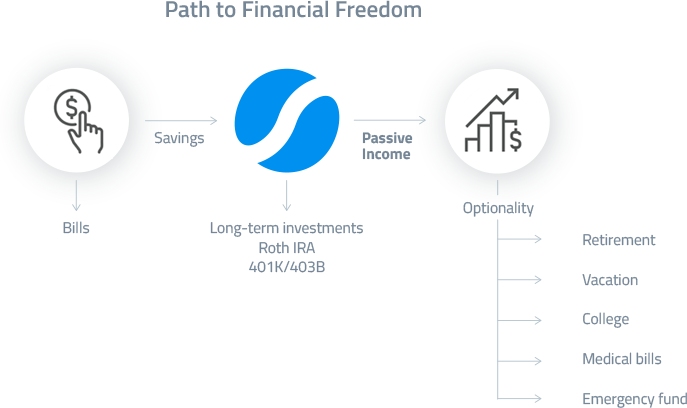 Simple Solutions
Our complex understanding of the global economy has led us to simple solutions on how to manage money. We don't sell fancy products with mediocre returns, and instead we believe in simplicity, diversity, and using history as a lens for the future. Fancy schemes and designer products don't come cheap, are burdened with high management fees, and are often not worth your while in the long run.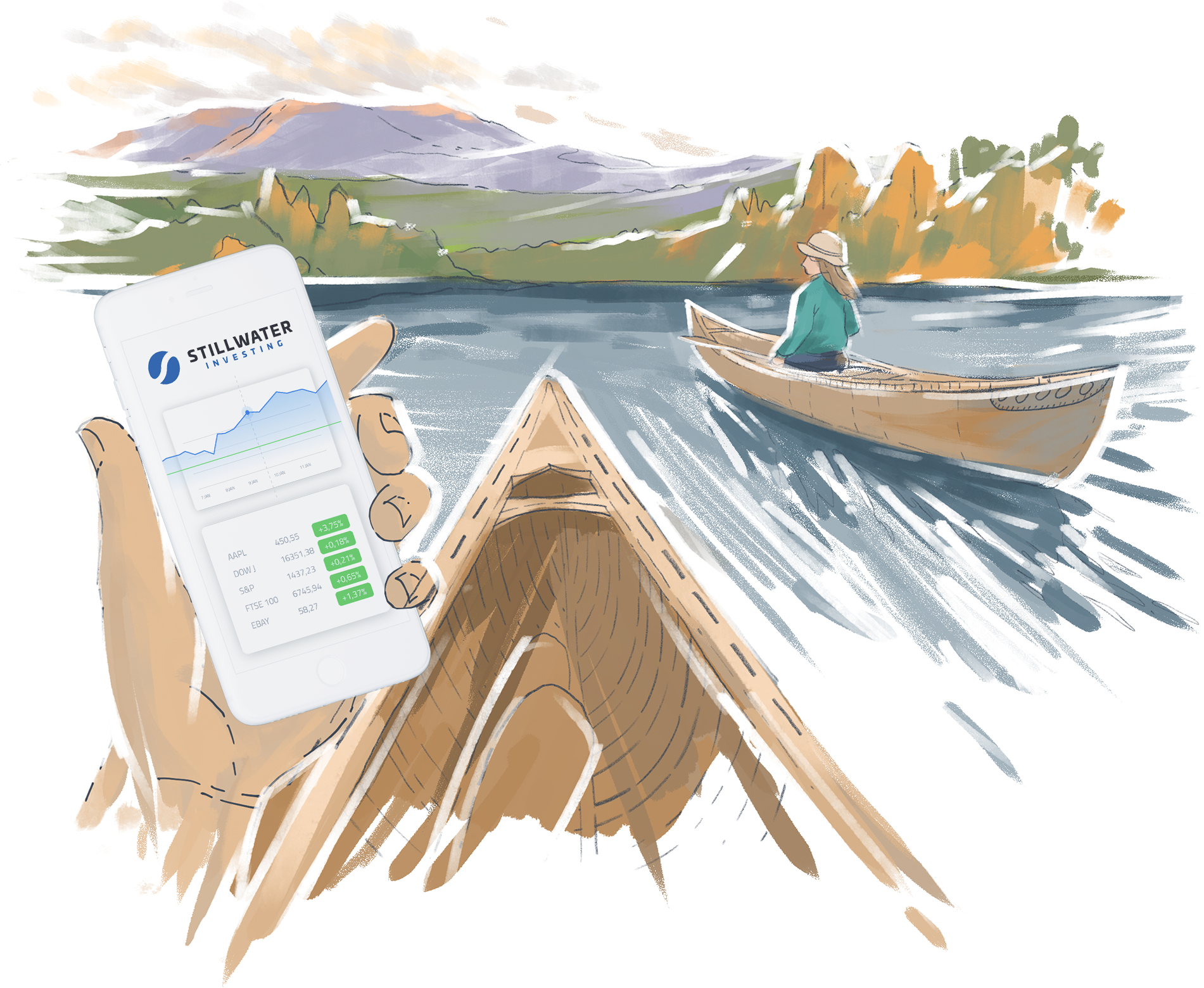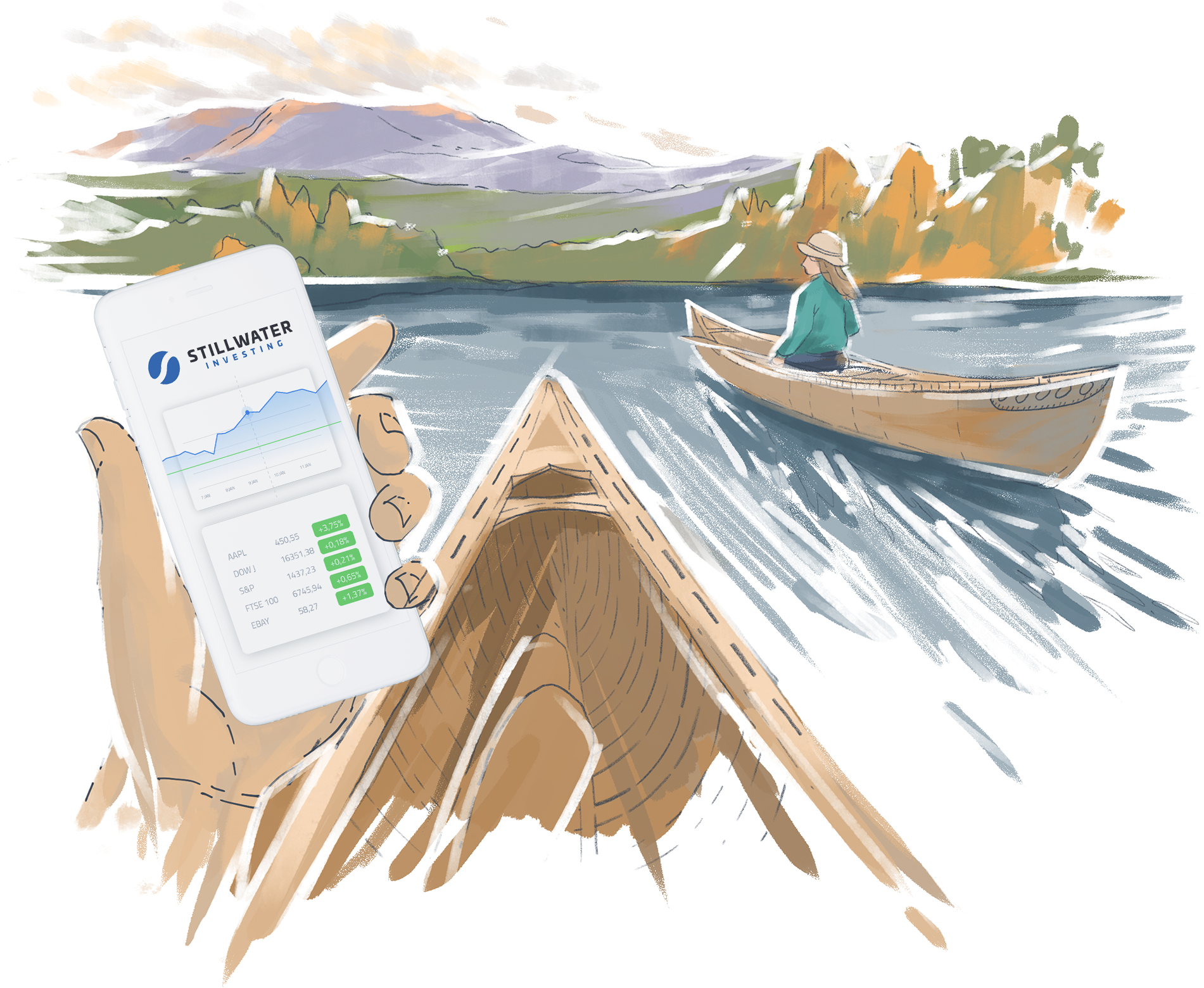 Low Management Fees
By reducing management fees and sticking to a plan that will lead to equal or better returns, we will reduce your day-to-day costs in order to enhance the long-term profitability of your investments. In fact, our management fees are less than a third of the industry average for our defensive strategy.*
* The State of North American Retail Wealth Management, 9th Annual PriceMetrix Report. McKinsey and Company, June 2020.
Long-term Commitment
At Stillwater Investing, we view our relationship with you as a long-term commitment. First and foremost, we listen deeply to your story so that we can create a portfolio that meets your goals, time horizons, and risk tolerance. Our firm values the power of information, and we want to help you understand why we do what we do. This partnership allows us to empower you so you can gain better control of your finances while having a strong backbone of guidance.