Turn your income
into freedom.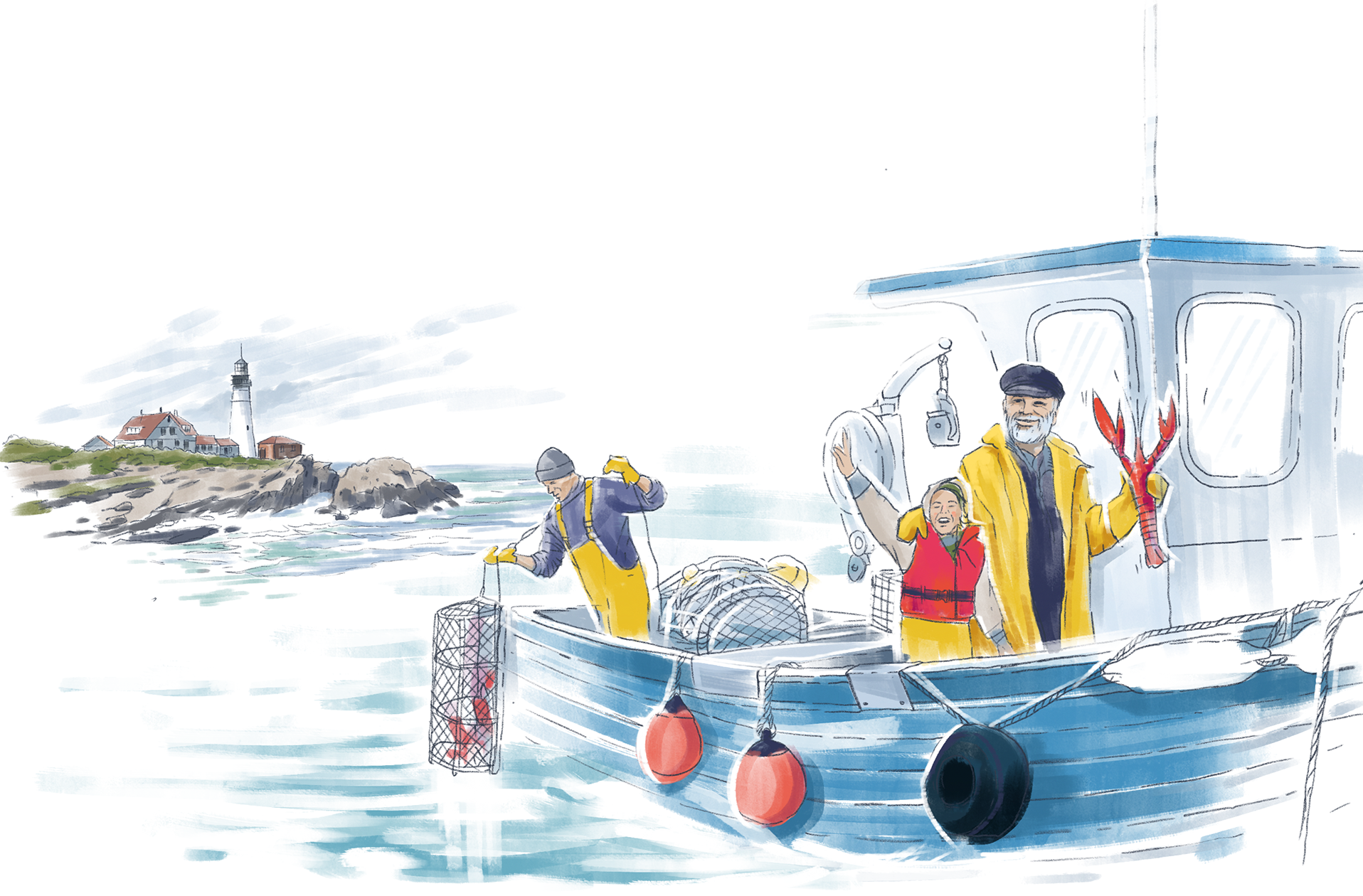 Welcome
Stillwater Investing is an independent advisory firm based out of Bangor, Maine. Our job is to give you advice on saving money, building a portfolio, and reducing the risks that are often overlooked with investing. When you put your money in a savings account, your bank uses that money to make a huge profit while giving you little in return. Instead, we are here to get your money working for you through the power of the markets.*
We Have Your Back
Wall Street is confusing and intimidating, and we are here to do the hard work for you so you can balance the more important things in life. We are not affiliated with any banks, brokerage firms, or insurance companies, which means our financial advice is always in your best interest and not about selling a product or fund.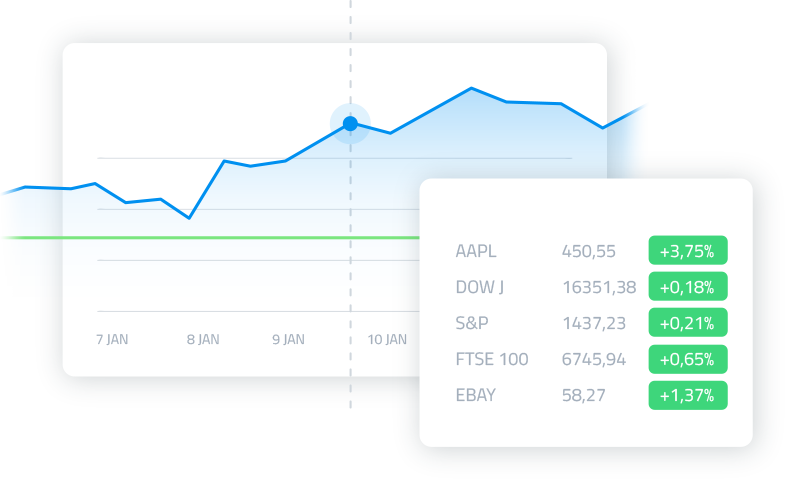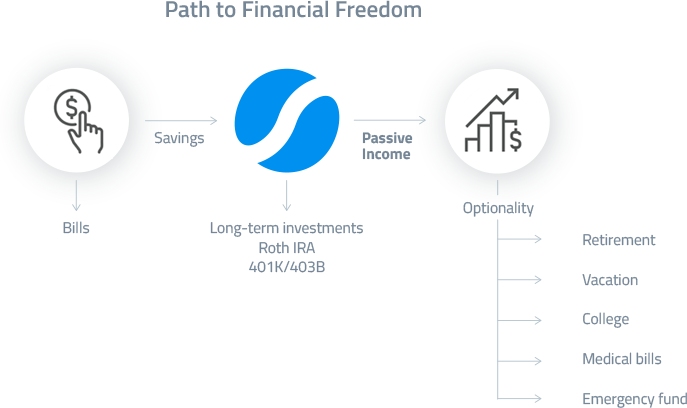 Simple Solutions
Our complex understanding of the global economy often leads us to choose the "simple" solution. Fancy schemes and designer products don't come cheap, and are often burdened with high management fees that hurt long term returns. We prefer you keep the profits* instead of some Wall Street middlemen.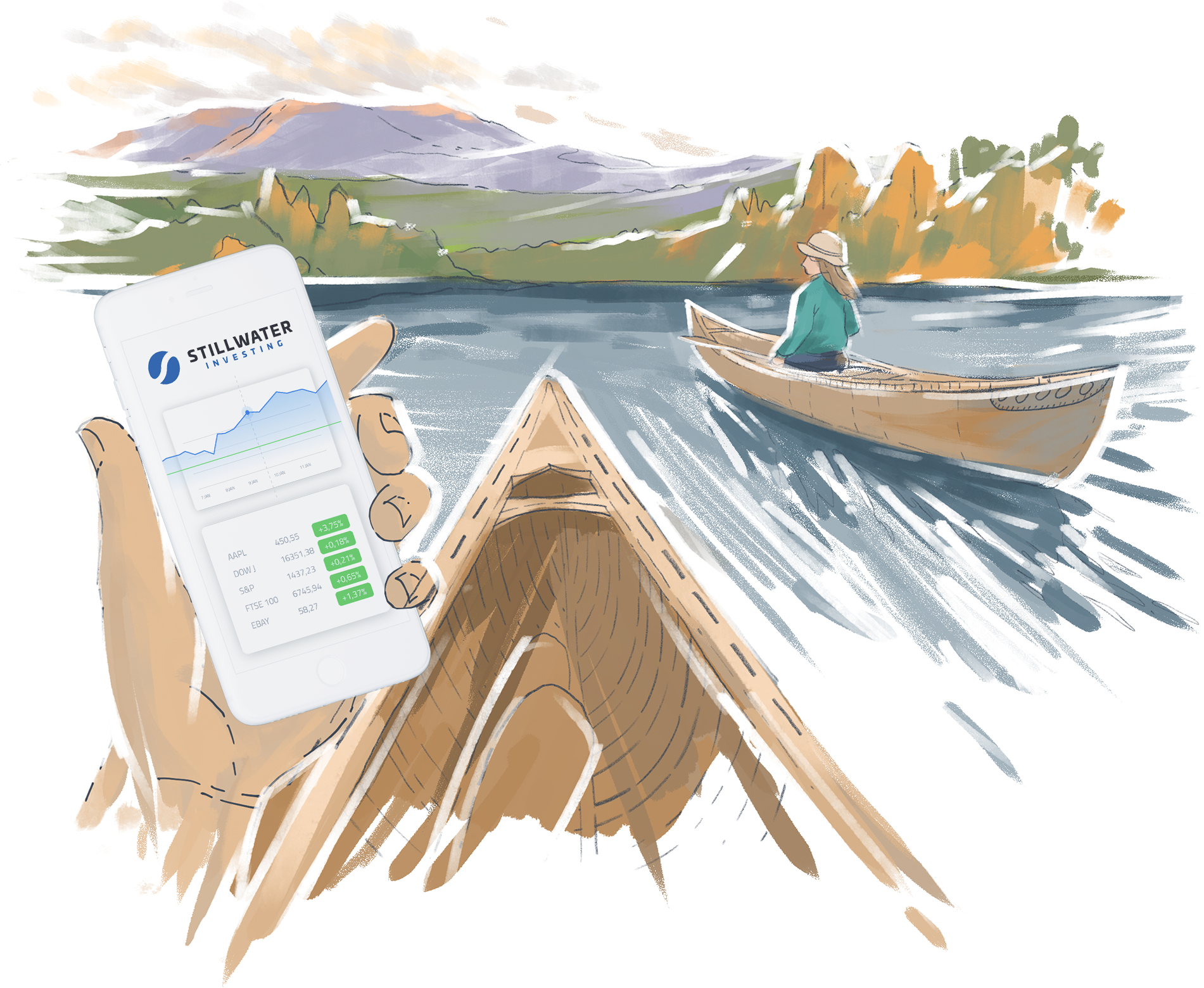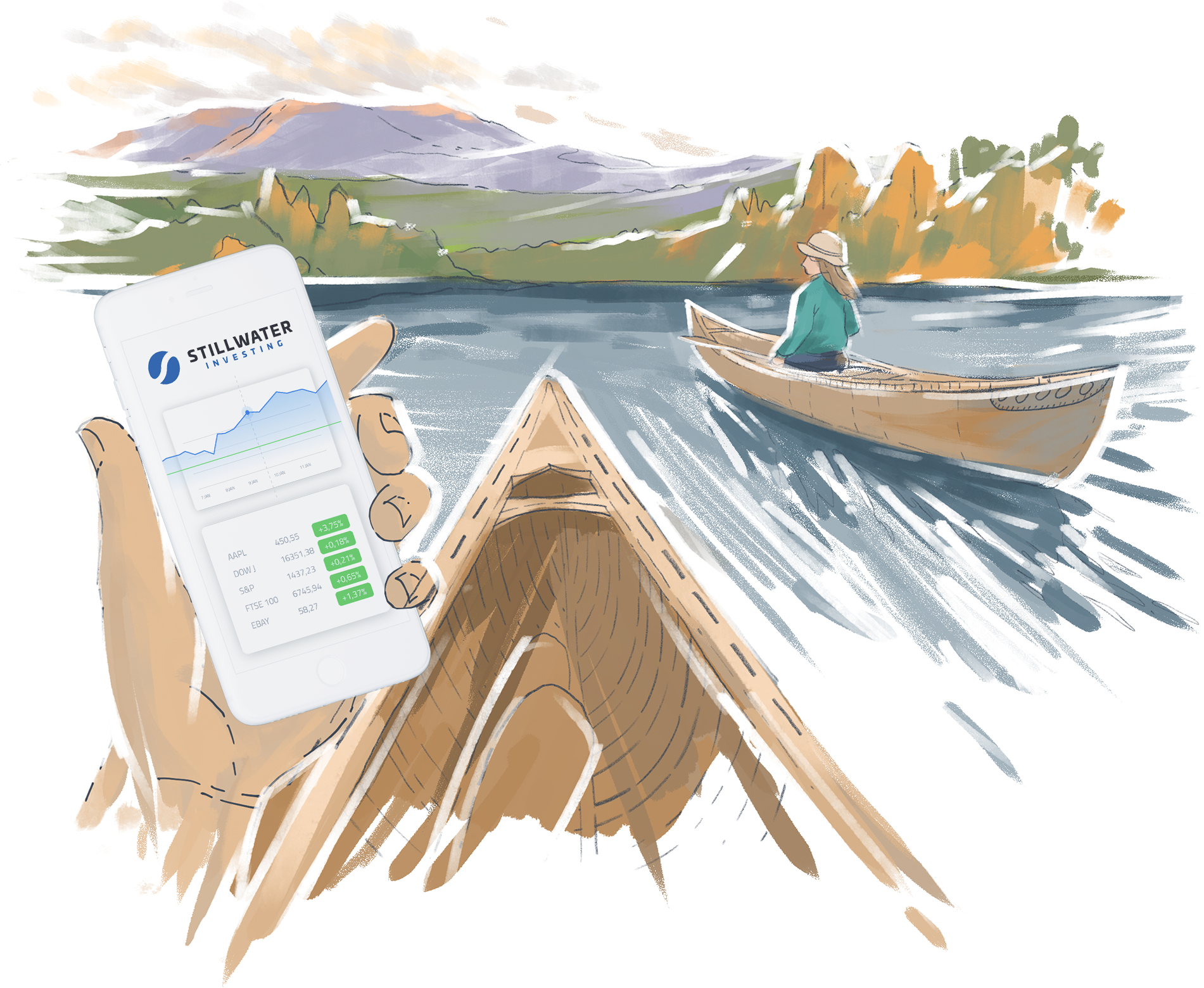 Low Management Fees
By reducing management fees and sticking to a plan that will lead to equal or better returns, we will reduce your day-to-day costs in order to enhance the long-term profitability of your investments. In fact, our management fees are less than a third of the industry average for our defensive strategy.§
§ The State of North American Retail Wealth Management, 9th Annual PriceMetrix Report. McKinsey and Company, June 2020.
Long-term Commitment
Stillwater Investing is committed to building long-term relationships with its customers by prioritizing integrity and competence in all aspects of its operations. The firm places great emphasis on building trust with its clients through open communication, transparency, and a dedication to putting their interests first. The team at Stillwater Investing understands that building long-lasting relationships with clients requires more than just providing sound investment advice; it requires a commitment to providing exceptional customer service and a personalized approach to investment management.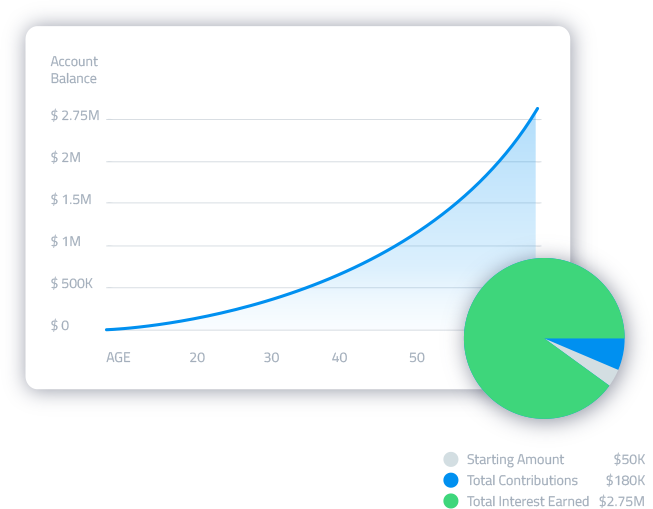 *Investing involes substancial risk. Before investing, consider your investment objectives and Stillwater Investing's fees and expenses.
There is the potential of losing money when you invest in securities and other assets. Our past performance, historical returns, and great charts do not guarantee future returns.
Investments are not FDIC Insured or bank guaranteed.
This is not an offer, solicitation of an offer, or advice to buy or sell securities in jurisdictions where Stillwater Investing is not registered.
For more details, see Stillwater Investing's Form ADV Part II and other disclosure documents.